WELCOME TO SKY SEVEN INFRATECH
Conversely, sky 7 is a knowledge source of highly qualified manpower such as Architects, Engineers and Technicians graduated from the best universities; thus in 2006, Engineering Company was founded to provide these highly qualified specialists with the adequate opportunity to apply their know in the development and service of their country.
Transforming & Improving Projects
We're always interested in new opportunities, big or small.
Experienced
We have over 12 years of Real Estate expertise.
Responsive
We always reply to client queries within 24 hours.
Technology
We use advanced technology in all of our projects.
Sky Seven Infratech Pvt. Ltd. has visionary Management Team, competent and well qualified professionals, and efficient manpower, technologically superior machinery, all working together to maintain the highest degree of professionalism across the entire organization.
We have consistently essayed a prominence in construction, infrastructure building and has portrayed a genuine image of national development through the myriad projects completing successfully within the time frame.
The meaning of excellence is effectively demonstrated in our finest structures, using the most novel engineering practices at par with the best infrastructure companies....
Here's what just some of our clients have said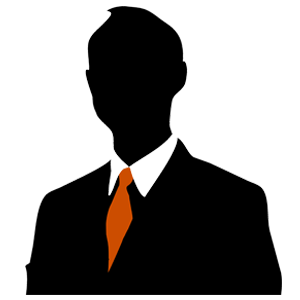 Impressed with their cultural and ethical values and customer oriented approach. I again booked one flat one shop experiencing the rewarding and decent after sales services of the group. I specially thank the young and energetic director Mr. Aniruddh Mittal for their active involvement and direct communications with customer which has made such a thing happen in this field, which is a rare phenomenon.
Booked a Penthouse at Skyline Synnove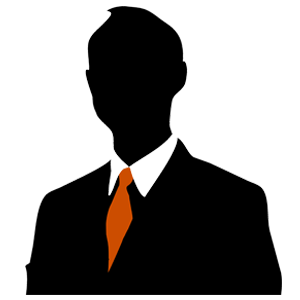 Pleased with the cooperation of the Sky Seven Infratech Pvt. Ltd. Especially Mr. Aniruddh Mittal & Shri Pradeep Mittal. They have been family like and have supported us at all the stages of the building right from the beginning. The planning and technical know how provided by them was of immense value in the final shape of our clinic. Smaller details even after the completion of the project have been dealt with onsite and quickly. They have been good support staff who gives timely help.
Owner of Eye Clinic at Synnove Enclave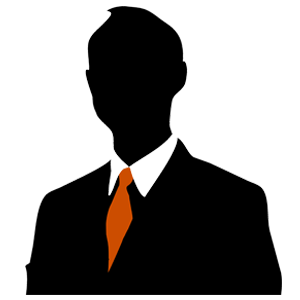 We are extremely happy buying a property in "Synnove Enclave" project. We are always thankful to Sky Seven Infratech Pvt. Ltd. team for their great co-operation and coordination and we like to thank especially Director Mr. Aniruddh Mittal. "Sky Seven Infratech Pvt. Ltd. is all about Trust, Openness and Transparency." "Sky Seven Infratech Pvt. Ltd reflects a strong commitment towards customer satisfaction prioritizing their clients need over their own monetary gains" I'm really thankful to Sky Seven group and may it achieve greater success in near future.
Mr. Charanjeetsing Ahuluwalia
Booked a property at Synnove Enclave
Would you like to speak to one of our staff over the phone? Just submit your details and we'll be in touch shortly.